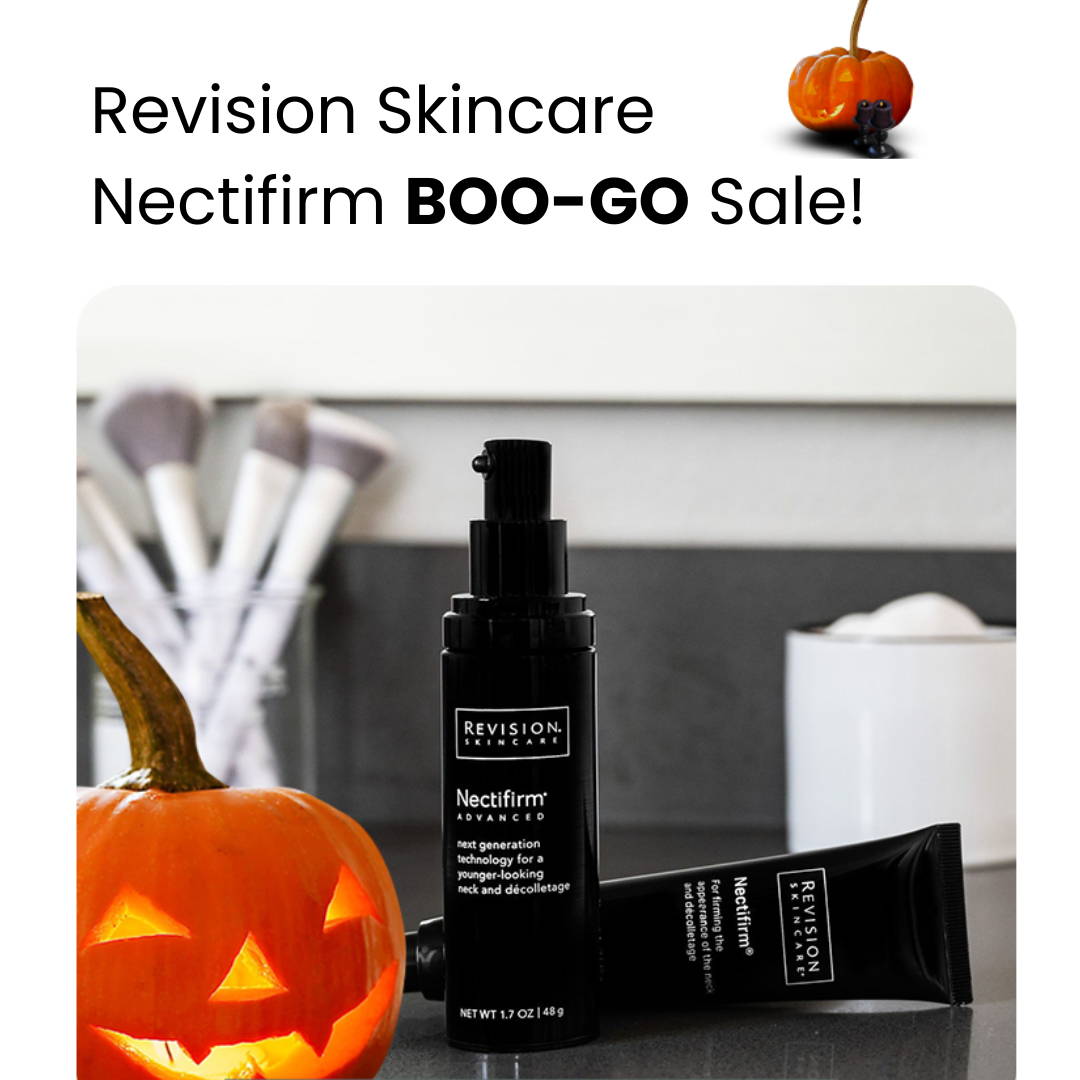 FLASH SALE!

Get A Free Nectifirm Advanced (0.5 oz) Today!
For a limited time, buy any Nectifirm (1.7 oz) OR Nectifirm Advanced (1.7 oz) product and receive a free Nectifirm Advanced (0.5 Oz)! That's a $60 value, yours at no extra cost! Grab yours today!

Promo Code: No Promo Code Necessary! There is nothing you need to do for this offer. Your complimentary product will be included and shipped with any order that includes a 1.7 oz Nectifirm or 1.7 oz Nectifirm Advanced during the promotion period.

Promotion Ends: Sunday, Oct 29 at 11:59 PM PST